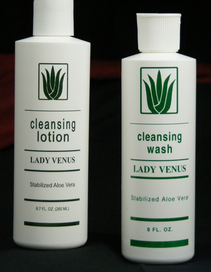 ​​Beautiful Skin begins with Lady Venus customized cleansers with stabilized Aloe Vera. Formulated for deep cleansing, they penetrate deep into pores to flush away dirt and bacteria, remove every trace of makeup and soil, and help maintain the right balance of oil and water for your particular type of skin.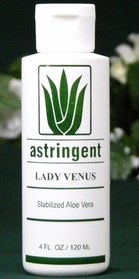 ​​After cleansing, Lady Venus Toners help control oil and moisture. They are pH balanced to help restore the natural acid mantle of your skin, and leave your face cool and refreshed.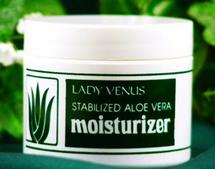 ​​This is probably the most misunderstood step in skin care. Especially when you have problem or oily skin. Moisture is water not oil! Moisturizers help maintain the proper balance of water in the skin.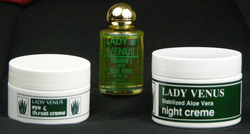 ​​The eye and throat areas have fewer oil and sweat glands which provide the necessary oil and water for healthy skin. We, therefore, need to direct special attention to these areas to prevent unwanted character lines..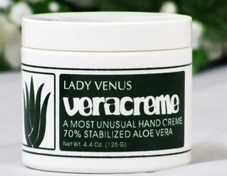 ​​The outstanding qualities of Lady Venus Body care products are recommended for the entire family. Body care products help maintain the moisture balance of your skin to keep it soft and smooth. While healing various skin conditions.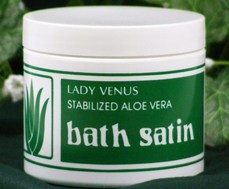 ​​Lady Venus Hair Care and Bath products are the ultimate luxury in home care. These products will give your hair new life and leave your family's skin clean and protected.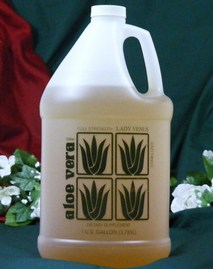 ​​Lady Venus Aloe Vera Specialty products for internal care are formulated to maintain balanced health inside and out.