2oz. Jar
$14.95
8oz. bottle
$12.95
8oz. bottle
$14.95
4oz. Jar
$15.95

Cleansers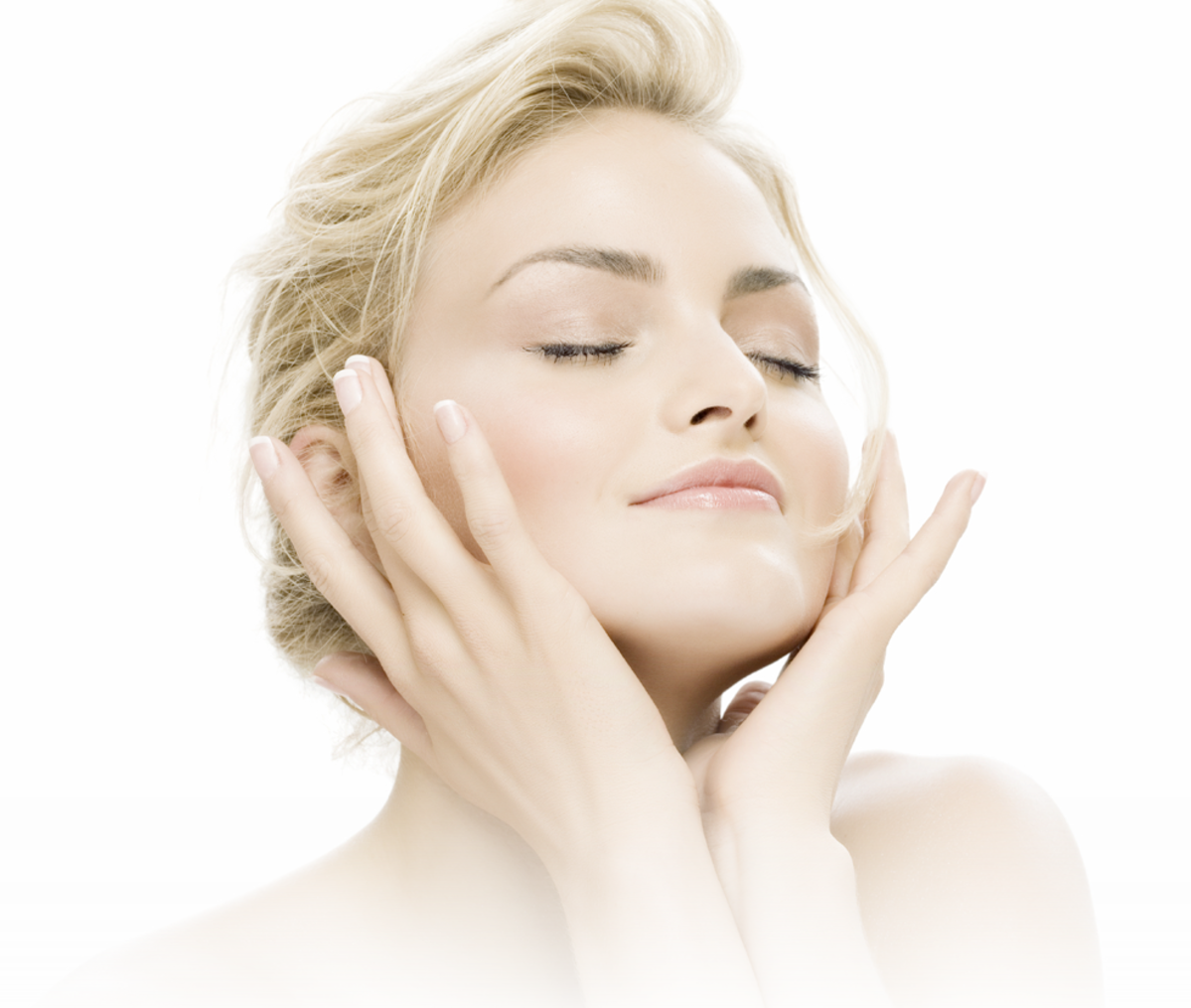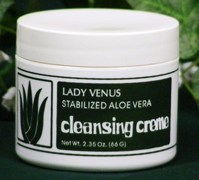 Cleansing Creme - Wonderful for dry skin, this rich cream
liquefies
and penetrates to soften and lubricate while it cleanses. Smooth a small amount over face and throat, blend with upward and outward strokes, then remove with warm water.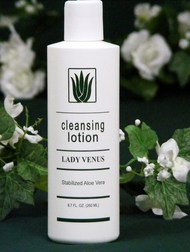 Cleansing Lotion - A soft and creamy lotion for normal or combination skin. It gives your face that "fresh all over" feeling. Smooth on gently to let it penetrate, then remove with warm water.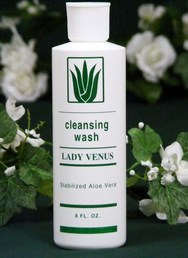 Cleansing Wash - Our deep-cleansing wash is just the thing for oily skin. Apply with a wet wash cloth or sponge and let this soothing liquid work its magic as it removes excess oils and leaves your skin glowing.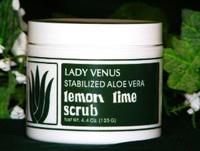 Lemon Lime Scrub - For oily or problem skin, the gentle granules of citrus will scrub away deep down dirt and flaky particles and allow fresh cells to renew and invigorate. You'll love the tingly fresh feeling.